Mullet Ambassador Brief
Hi! Thanks for teaming up with Mullet Boards. We're excited to be working together!
Here's a little brief on what we are looking for content-wise and a couple of examples to give you an idea of what we are looking for.
In most cases we are pretty flexible about what we get in return. We're generally happy to work to your strengths and style, but it'd also be much appreciated if you could help us out in the areas we're a bit short on. If you could nail a few shots on each point below, that'd be ideal for us.
While we'd love for you to promote Mullet as much as possible on your own account, we understand it may be a bit overkill, so are happy for you to just send us a file of images. Bit easier for us to catalogue this way also..
In most cases - Iphone quality content is generally fine, and generally no further editing is required.
Action Shots
Obviously, showing the product in use is extremely helpful, and what we probably use the most.
Mullet Boards are all about having a good time, so surfing doesn't necessarily need to be high performance, as long a it looks like you're having fun.
Similarly, some use our boards to get the most out of summer slop, while others chase slabs on them, so wave quality doesn't matter too much either..
Can be in video or stills format.
Rider Shots
Happy faces with our products are extremely powerful images for us. Ideally in situ, and showcasing product.
Not only that, we also love to focus on promoting our team riders, so these style of images are perfect for people to be able to put a face to the name as well.
Product Shots
These kind of get neglected a bit as we are normally to busy thinking about going surfing, but images clearly showing the product, or focusing on specific product features are really helpful for us.
These can be on location, flat lays or just nicely styled studio stuff. Either way, we love a nicely curated product shot!
Hot tip - Best done before too much surfing done on board!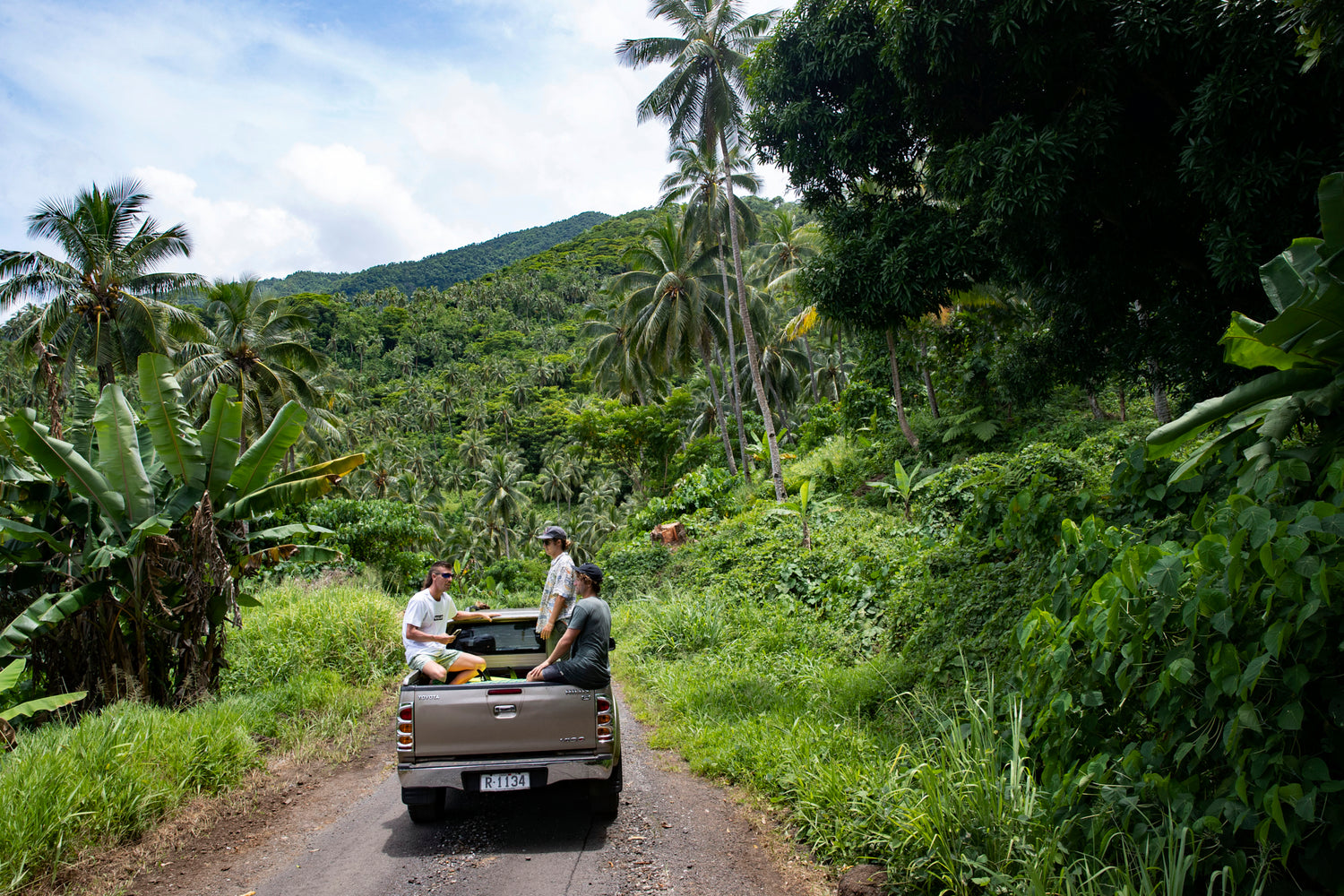 Lifestyle Shots
Like most surf brands, we're selling a lifestyle as much as a surfboard.
We're pretty open to interpretation of what Mullet means to you here, but it's nice to have a little context behind your images.
Reels / TikTok Style Content
We're pretty new to this style of content, and to be honest - not that good at it!
Any video content shot in portrait will be handy for us to use.
If you're into making this style of content - day in the life vlogs, review videos etc would all go down a treat.